Nagoya, Japan
Modern Calligraphy and Flower Noritake Special Workshop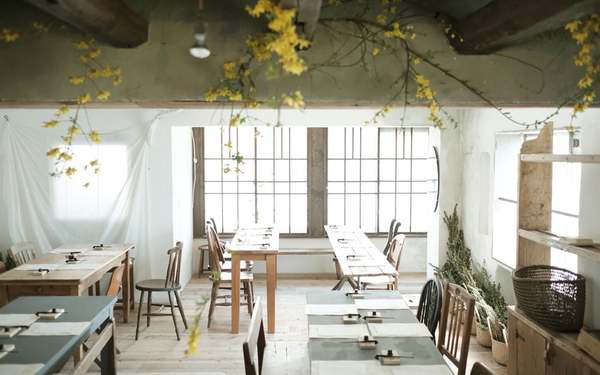 Time & Place
Tisane Infusion 7th Fl.
461-0005, 1 Chome-10-3 Higashisakura, Higashi Ward
Nagoya, Japan
Description
Part 1 – Basic Calligraphy by Veronica
In this course you will learn basic modern calligraphy: from basic strokes to how to construct each letters needed to write your name or favorite word.
As collaboration with Flower Noritake, you will write calligraphy on flower cards which can be attached with dry flower arrangements.
— Break with tea and sweets
Part 2 – Flower Lesson by Flower Noritake
You will learn how to construct square flower bouquet as seen in the Calligraphy Styling book.
All in class materials will provided and can be taken home, including flower materials.