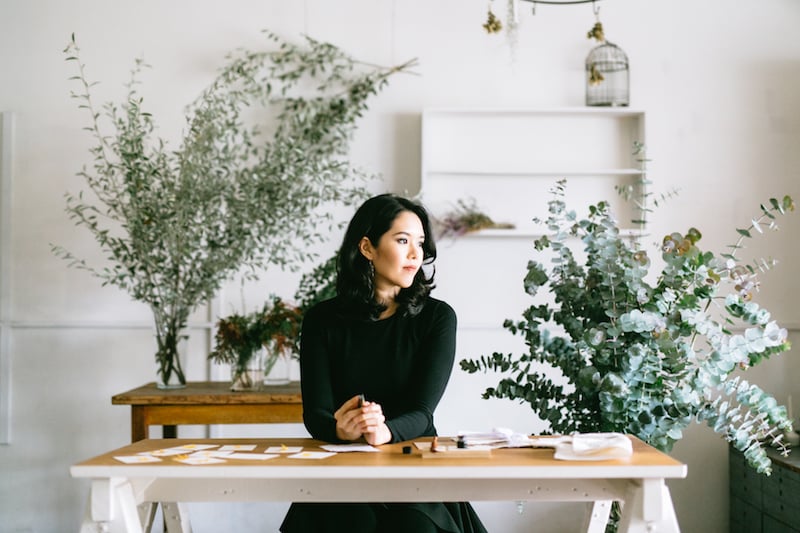 About Veronica
Veronica Halim is an international calligrapher who is known for the expressive, delicate yet graphic quality of her penmanship. Her creations are deeply influenced by the shapes and patterns found in nature.
Formally trained in graphic design with a successful career as a brand Creative Director for leading corporate and lifestyle clients, Veronica's work has been internationally recognized with frequent commissions from prestigious brands such as Chanel, BMW, Gucci, Penhaligon and TWG.
She is the author of Calligraphy Styling, which was published by Shufunotomo in 2017 in Japan, and holds regular workshops in Japan, Singapore and Jakarta.
Wedding Suites
Calligraphy, Custom Design and Semi-Custom wedding invitation suites from save the date, main invitation set, envelope addressing, maps, detail cards, place cards, escort cards, menu, wax seal monogram, style shoot bundle and many more.
On-site events and collaborations
We do an on site calligraphy services for bespoke events to suits any occations and brand promotions. Collaborations between brands and artisans are always welcome.
Art Direction & Styling
With a graphic design background and experience for more than 10 years as an Art Director, Veronica offers an Art Direction and Styling projects as well for corporate clientele, weddings, and personal projects.
Bespoke Stationery, Logos & Ribbons
Luxury personalised stationery, calligraphy logos, and personalised calligraphyribbon set to suits your needs and occasions.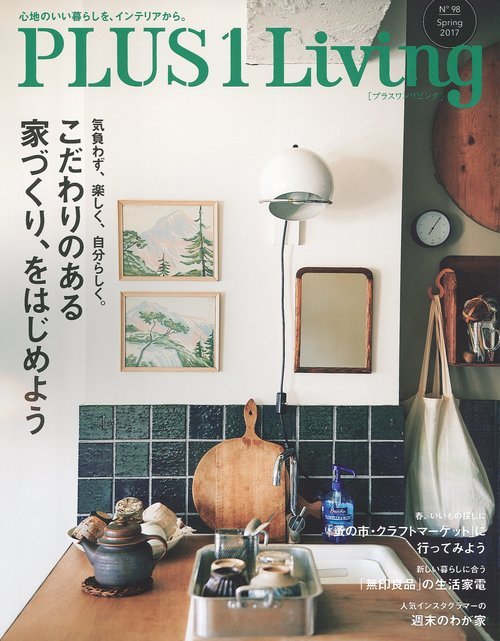 Plus1 Living no. 98
March 2017
Paraf 2nd Edition
2016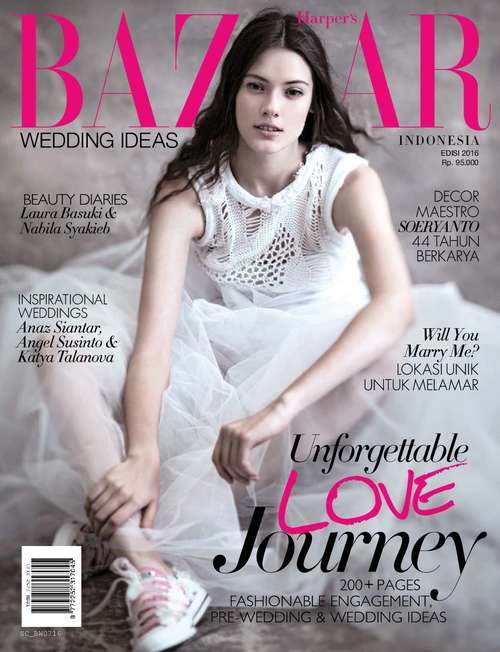 Harper's Bazaar Wedding Ideas
2016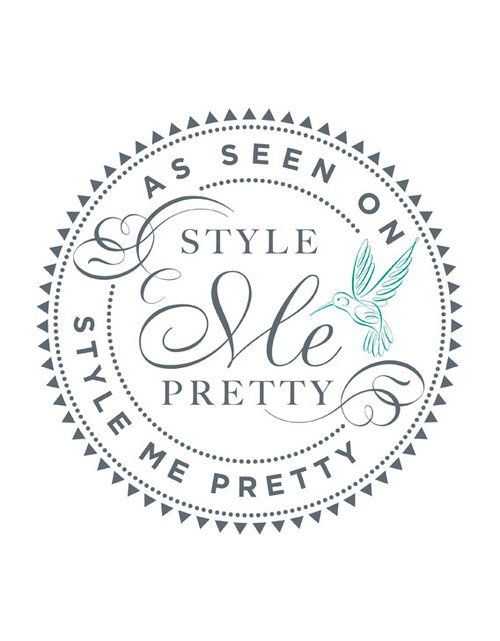 Style Me Pretty
22 September 2015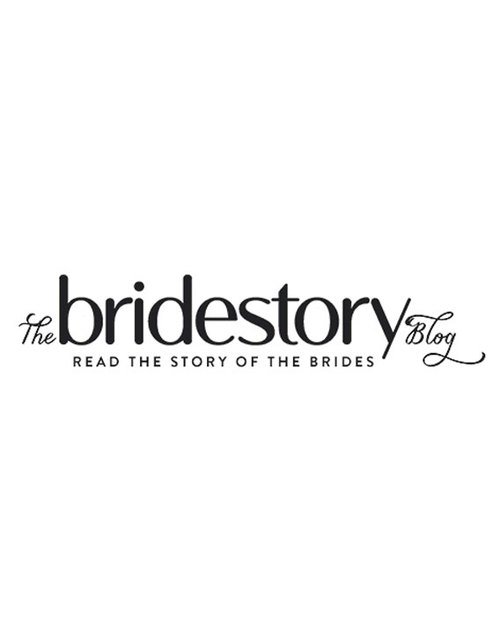 Bridestory Blog
20 July, 2016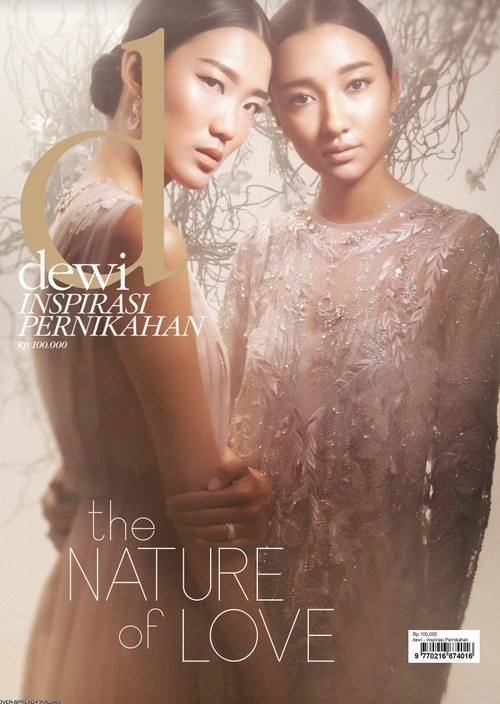 Dewi Wedding Inspiration
2016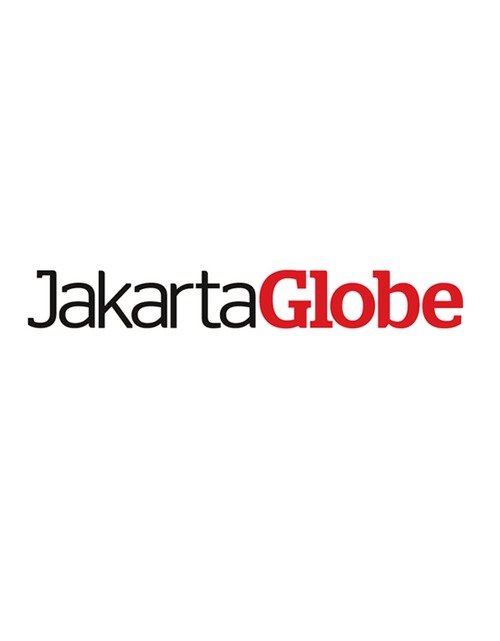 Jakarta Globe
13 May 2015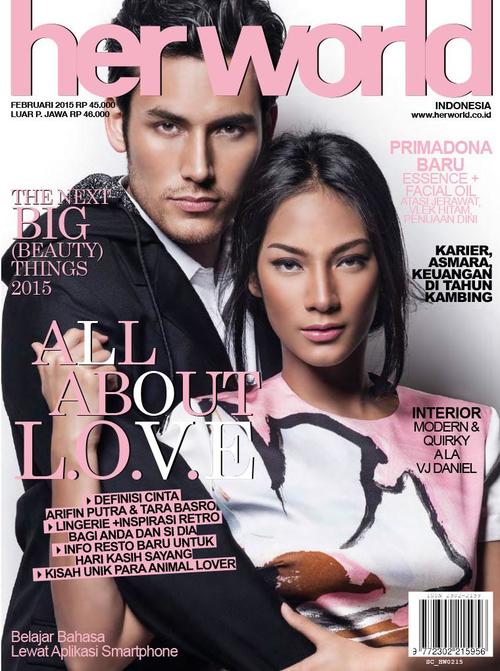 Her World
February 2015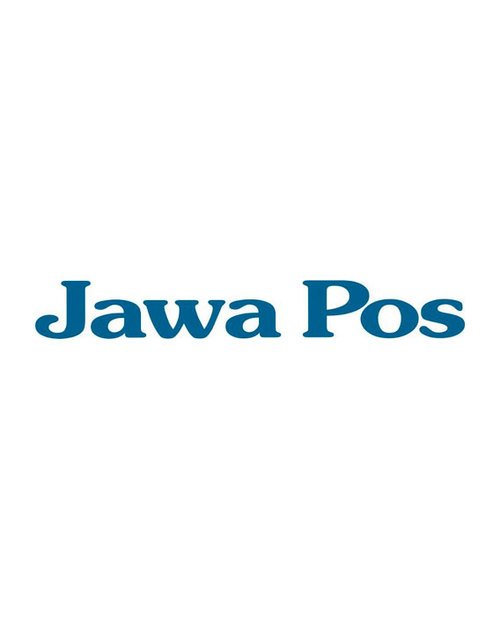 The Jawa Pos
5 October 2016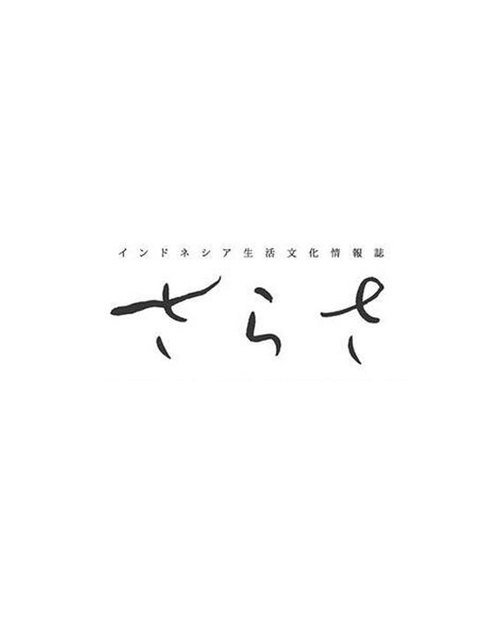 Sarasa Magazine
July 2016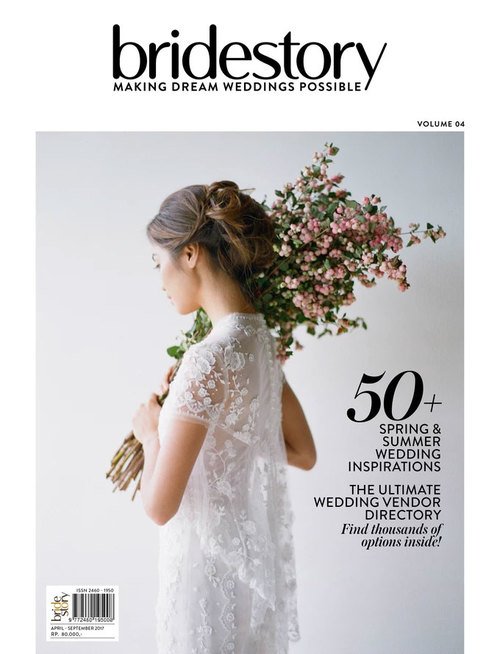 Bridestory volume 04
April – September 2017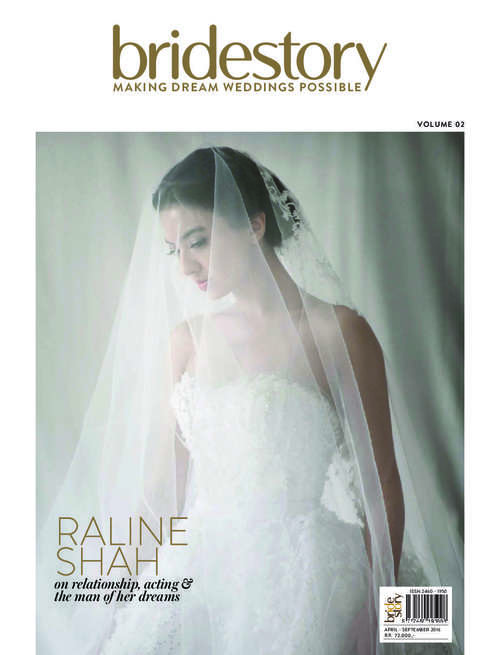 Bridestory volume 02
April – September 2016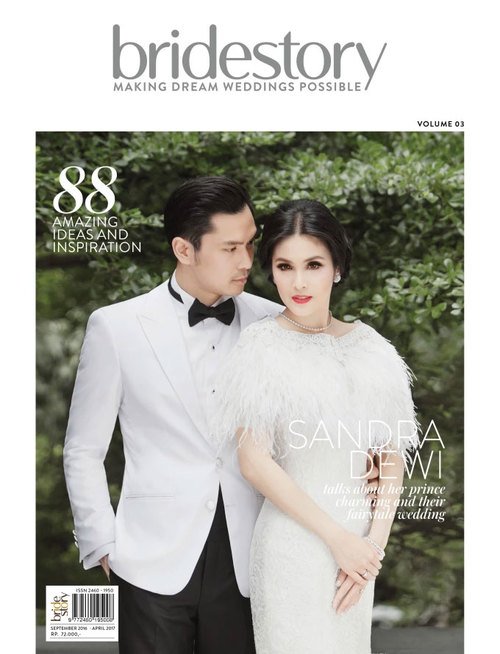 Bridestory volume 03
September 2016 – April 2017
25-ans Wedding
September 2017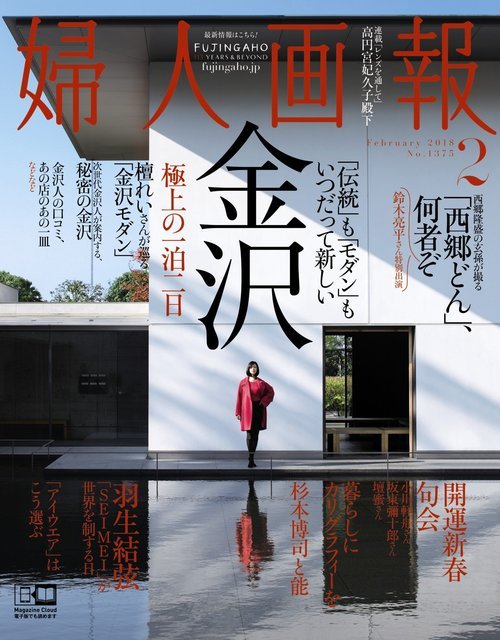 Fujingaho
February 2018
Super gorgeous calligraphy!! We worked together on one project, really like the calligraphy.. So classic and elegant.. We hope we can collaborate in more projects in the future..
– Bluebelle Invitations
Being so attracted by the beauty of Veronica's calligraphy, I asked her to design our shop logo to be printed on our original tote bag immediately after I joined her event in Japan.
Veronica understood the taste and the concept of my shop so well, and came up with a beautiful design! She was fast, kind and faithful in her work. I am truly hoping that she will be our good partner for the years to come!
– Saori Kurokawa, Owner Sarah Grace Tokyo
It's more than a pleasure to work with Veronica and watch her creative ideas translated into a piece of art. Her excellent taste can transform common materials into luxury piece that match with our brand identity.
– Beatrix Tjonggoro, Luxury Automotive Client